Re-size Text:




Your shopping cart is empty!
Sitemap
Contact us
Need help? Call 800-217-0025 - Mon-Thu 7:00am-5:30pm, Fri 7:00am-5:00pm CT
Tracheostoma Support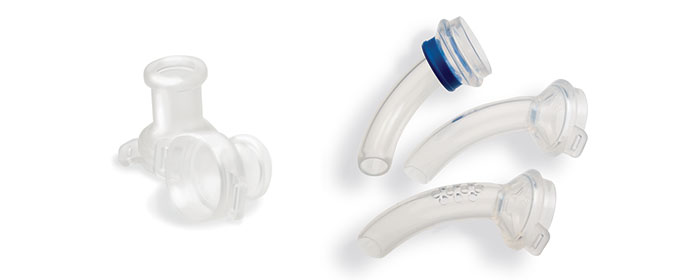 Tracheostoma Support
The Provox® LaryButton™ and Provox® LaryTube™ allow for use of Provox HME Cassettes to help laryngectomees achieve pulmonary protection and rehabilitation while keeping the stoma open. Provox LaryTubes also allow immediate postoperative use of an HME.
Both products are made of soft, flexible, yet sufficiently rigid silicone. The conical, anatomical shape helps to ensure an optimal seal around the stoma.
Refine Search