Re-size Text:



Your shopping cart is empty!
Sitemap
Contact us
Need help? Call 800-217-0025 - Mon-Thu 7:00am-5:30pm, Fri 7:00am-5:00pm CT
About Us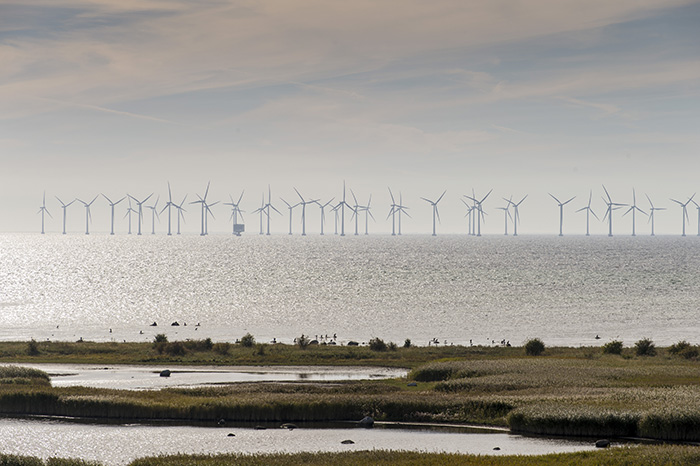 At Atos Medical, we are committed to giving a voice to people who breathe through a stoma, with design solutions and technologies built on decades of experience and a deep understanding of our users.
Since the introduction of the first Provox voice prosthesis 25 year ago, Atos Medical has become the world leader in Laryngectomy Care.
Our commitment and dedicated specialization in this field, has allowed us to gain a deep understanding of the needs of our customers.  This understanding drives our innovation process.  We take pride in continuously bringing innovative solutions to our users.  
Over the past 25 years, we have served the needs of over 70,000 people with laryngectomy in over 70 countries.  Our comprehensive Laryngectomy Care portfolio includes a complete range of Provox voice - and pulmonary rehabilitation devices. This broad range of high-quality Provox products allows for a personalized combination of solutions for each user.
Atos Medical understands that being the leader in Laryngectomy Care comprises more than product development. Supporting clinical research, and educating professionals and users is an integral part of our business.  Our products are featured in over 150 peer reviewed publications. We support and conduct several hundred conferences and educational programs every year. 
We are proud of our history and our accomplishments. And, we are excited to continue to learn from our users and serve them with the best products, services and education in Laryngectomy Care.