Re-size Text:



Your shopping cart is empty!
Sitemap
Contact us
Need help? Call 800-217-0025 - Mon-Thu 7:00am-5:30pm, Fri 7:00am-5:00pm CT
Provox® NiD™ Non-Indwelling Voice Prosthesis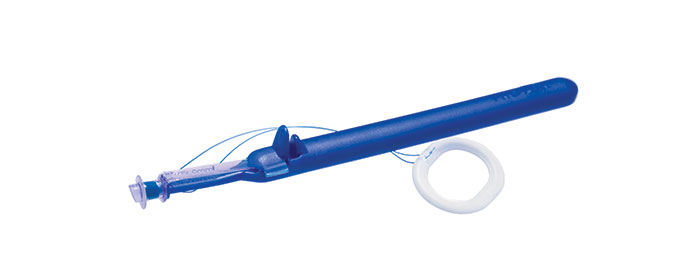 Provox® NiD™ Non-Indwelling Voice Prosthesis
Proven features and quality of a Provox device with the convenience of patient self-insertion, removal and cleaning. The laryngectomee can insert, remove and clean this voice prosthesis themselves while preserving the key features and proven quality of a Provox device.
Features
With clinician guidance, patients may insert or remove the NiD prosthesis themselves
Sturdy, durable materials and construction
Attached to a wide safety medallion to prevent it from falling into the tracheostoma
Low airflow resistance
Using dedicated cleaning tools, prosthesis may be cleaned while inside puncture or it may be removed for cleaning
Available in 17 Fr and a 20 Fr diameters in commonly used lengths

Includes: 1 Provox NiD voice prosthesis, 1 insertion tool of corresponding size.
Non sterile, single patient use.


Prescription required.
Showing 1 to 14 of 14 (1 Pages)