Re-size Text:




Your shopping cart is empty!
Sitemap
Contact us
Need help? Call 800-217-0025 - Mon-Thu 7:00am-5:30pm, Fri 7:00am-5:00pm CT
Provox® LaryTube™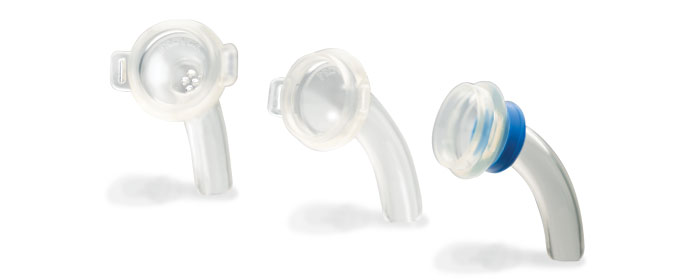 Provox® LaryTube™
Available in three versions:
The Standard version, made for use without voice prosthesis or when customized fenestration with the Fenestration Punch is preferred.
The Fenestrated version, designed for use in combination with a voice prosthesis. Several small fenestrations are preferred over a single large one in order to prevent locking and accidental dislocation of the voice prosthesis. 
The LaryTube with Ring version, to be worn with an adhesive base plate.