Re-size Text:




Your shopping cart is empty!
Sitemap
Contact us
Need help? Call 800-217-0025 - Mon-Thu 7:00am-5:30pm, Fri 7:00am-5:00pm CT
Provox® Adhesives Base Plates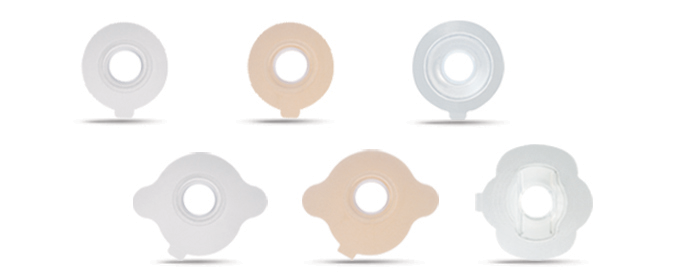 Provox®  Adhesives Base Plates
The most common way to attach an HME (Heat and Moisture Exchanger) is by using an adhesive base plate. There are different base plates with different shapes and adhesion strengths to fit the user's needs. The differences make it easier to find an adhesive that suits both skin type and the shape of the neck.
Non sterile, for single use.
Showing 1 to 9 of 9 (1 Pages)