Re-size Text:



Your shopping cart is empty!
Sitemap
Contact us
Need help? Call 800-217-0025 - Mon-Thu 7:00am-5:30pm, Fri 7:00am-5:00pm CT
Provox®2 Voice Prosthesis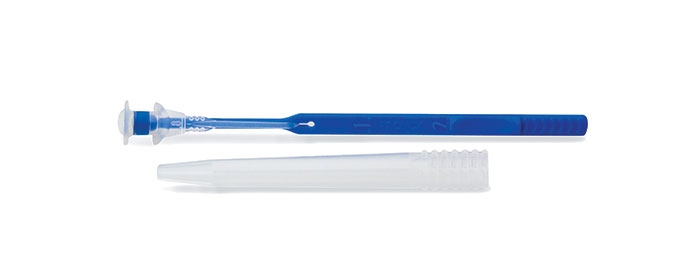 Provox®2 Voice Prosthesis
Provox2 is a 22.5 Fr diameter indwelling silicone voice prosthesis that can be inserted:
immediately after TE puncture (primary or secondary), without the need for temporary stenting. This retrograde insertion method is to be performed by a physician or under the direction of a physician using the Provox Guidewire.
as a replacement prosthesis for the Provox(1) or other voice prostheses.
in an anterograde manner using the single-use insertion tool.
Features
low airflow resistance
easy maintenance
x-ray detectable
A Provox2 Training Kit is available to practice anterograde insertion.
Includes: 1 Provox 2 Voice Prosthesis, 1 single-use insertion tool, 1 Provox Brush
Sterile, for single use.
Prescription Required.
Showing 1 to 6 of 6 (1 Pages)