Re-size Text:



Your shopping cart is empty!
Sitemap
Contact us
Need help? Call 800-217-0025 - Mon-Thu 7:00am-5:30pm, Fri 7:00am-5:00pm CT
Electrolarynx

Electrolarynx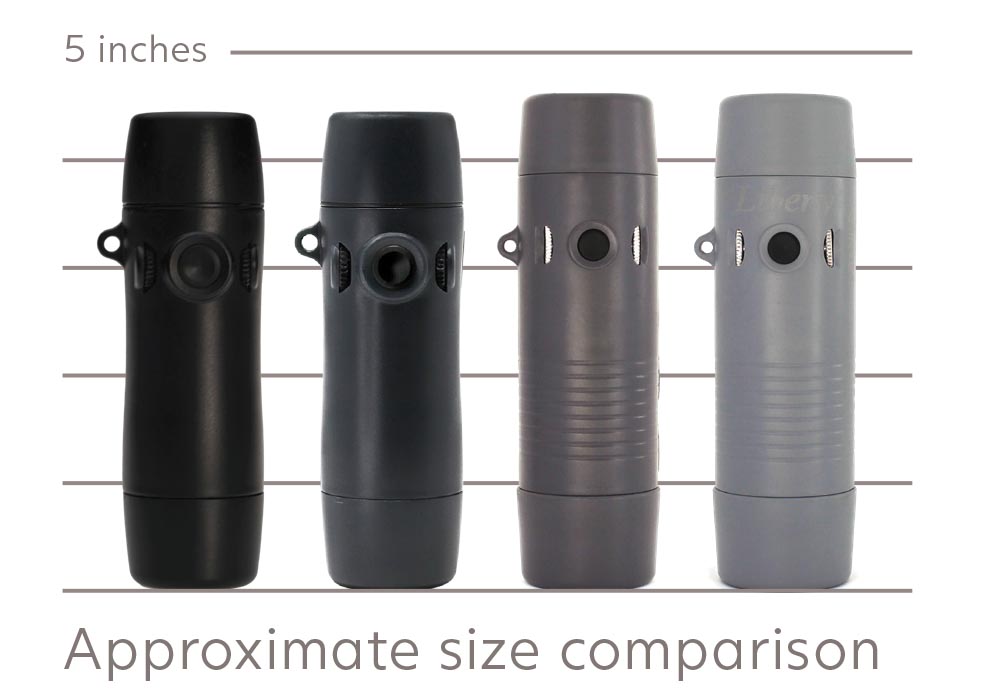 Atos Medical is proud to offer the full line of electrolarynx. Customers can choose a primary or back-up electronic speech aid with the features, pricing and warranties that can only be found through Atos Medical.
Showing 1 to 4 of 4 (1 Pages)